Make normal better
Welcome to Cassie's Wellbeing Clinic
I run a busy complementary health clinic from my home in the peaceful village of Ferring, West Sussex. My clients enjoy their sessions in a tranquil setting, just five minutes from the beach where the sound of the sea can often be heard from the clinic room as light and rainbows may flood in and dance on the walls.
I am highly skilled, with over twenty four years of clinical experience in three therapies.
Do you want things to change?
Would you like to feel better?
Would like clarity, focus, support?
How would it be to know that you are going in the right direction for you?
Would you like to trust your own counsel and wisdom?
Would you like to get to the root of a problem?
If so, then please continue to read on because maybe what I have on offer is for you.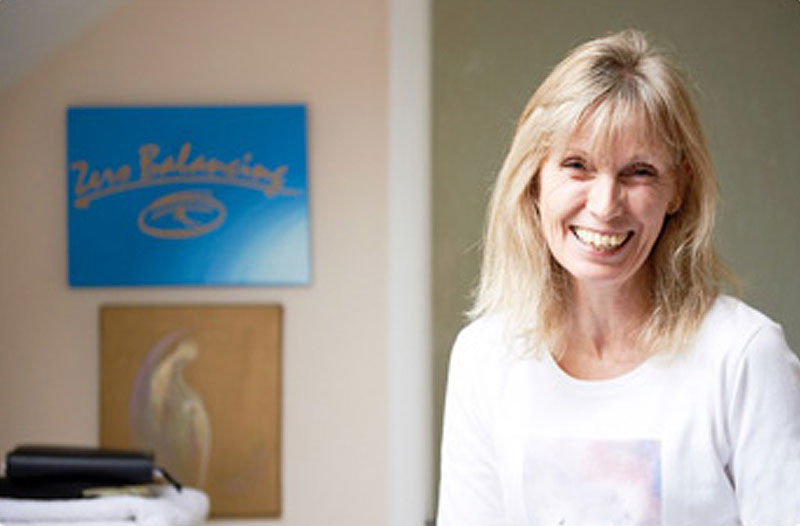 Cassie White cert ZB, cert PA, ITEC, IPTI
Each of these enjoyable therapies provide a range of health benefits, deep relaxation, personal insight and freedom from stress, inviting you to live in wellbeing and in harmony with your day.
As you explore my website, you can find out more about the therapies, what is on offer and more about myself as an experienced therapist.
If you would like to ask questions or to wish to book an initial consultation and exploratory session to find out whether it is appropriate for you then please contact me now.
To book appointments, please call 01903 700477 or email cassie@cassie-white.co.uk
Thank you for investing time to look at my website, I do appreciate it and I welcome meeting you in a time that serves you well.
With Gratitude
Cassie