Make normal better
Swedish & Holistic Massage
Swedish Massage uses techniques developed by physiologist Per Henrik Ling in the 18th Century. It benefits the entire body and is particularly helpful in reducing muscle tension and stress caused by the fast pace of modern life.
A Swedish Massage can help remove toxins from the body, break down knots of stress, re-align muscle fibres and help develop a healthy lifestyle.
Per Henrik Ling developed this highly effective massage technique.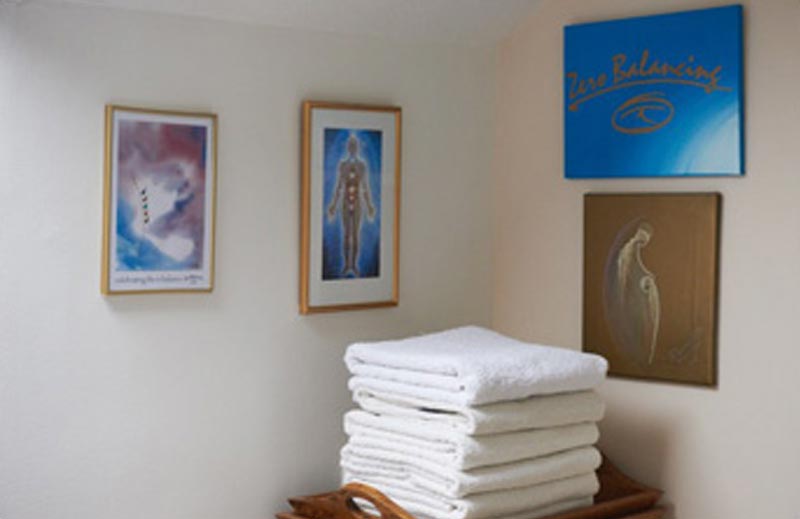 Your Massage Session
Your Swedish and holistic massage session includes:
Effleurage - light, long, gliding stokes designed to remove toxins from the body.
Petrissage - a deeper movement, lifting and kneading the muscles.
Friction - firm, deep, circular rubbing movements.
Tapotement - designed to stimulate areas of the body by using brisk, tapping movements.
Vibration - rapidly shaking or vibrating specific muscles.
I work with a high-quality organic oil and an initial health consultation results in a massage routine that best suits you. If you have a specific area that you feel needs attention, the treatment can be adapted to allow for extra focus in this area. All of my clients are treated in a warm, comfortable environment. New clients are asked to fill out a consultation form before their first treatment. To save time on the day, you may like to download the form, print it out, fill it in and bring it with you to your appointment. Thank you.
Book your Massage Session
If you would like to book your massage appointment, please give me a call on 01903 700477 or get in touch with the contact form.
I look forward to meeting you.
Cassie