Make normal better
Dreaming of this work as a child and born from my own results having been a client before I trained, my passion was palpable.
A dear girlfriend recommended me to have a ZB, (Zee-Bee) as it is affectionately called and my experience was deeply profound enabling me to live healthier, stronger, clearer and happier and more energised in all areas of my life within a few short sessions.
I am blessed in my relationship with Dr Fritz Smith and Dr Aminah Raheem and I have chosen to advance my skills yearly, deepening my love for the work I do and the limitless potential it offers both personally and professionally.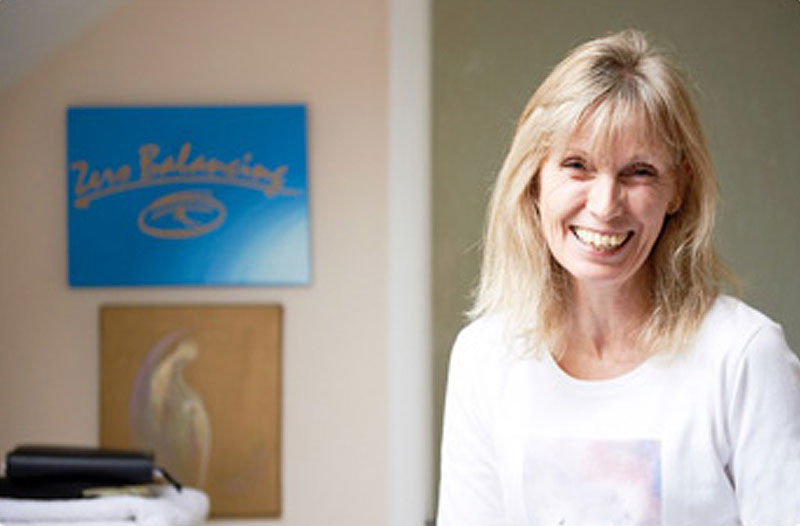 Cassie White cert ZB, cert PA, ITEC, IPTI
I have 24 years' clinical experience in Zero Balancing and Massage together with Process Acupressure. I have over 30 years of personal journey, process skills which is valuable in the work I offer. I have a clientele that starts on my doorstep and spans around the UK and into Europe. My business has been built on positive results and personal recommendation nurturing people of all ages and all backgrounds.
I run my private clinic at home in Ferring Village, West Sussex, which is just a five-minute walk from the beach. I work on an individual basis so that each member of a couple or family receives individual care. I feel it is a privilege to do the work I do and as an experienced practitioner, I now wish to make my work more available.
If you would like to book an appointment, please give me a call on 01903 700477 or get in touch with the contact form.
I look forward to meeting you.
Cassie