Make normal better
Dr Aminah Raheem PhD founded Process Acupressure and is a Zero Balancer and diplomat of Process work. After thirty-five years of spiritual study Dr Aminah Raheem developed the holistic method of Process Acupressure that integrates the teachings of many centuries.
Process Acupressure invites you to live in accordance with your own soul guidance in a conscious and kind way that is in harmony with your own body wisdoms and your natural evolution.
It combines traditional acupressure with psycho-spiritual process skills to help an individual reclaim balance and direction in life. It allows the receiver to trust themselves, own their truth and follow and honour their destiny.
During the PA session, the client lies fully-clothed where conscious touch is applied to acupoints and meridians on the body.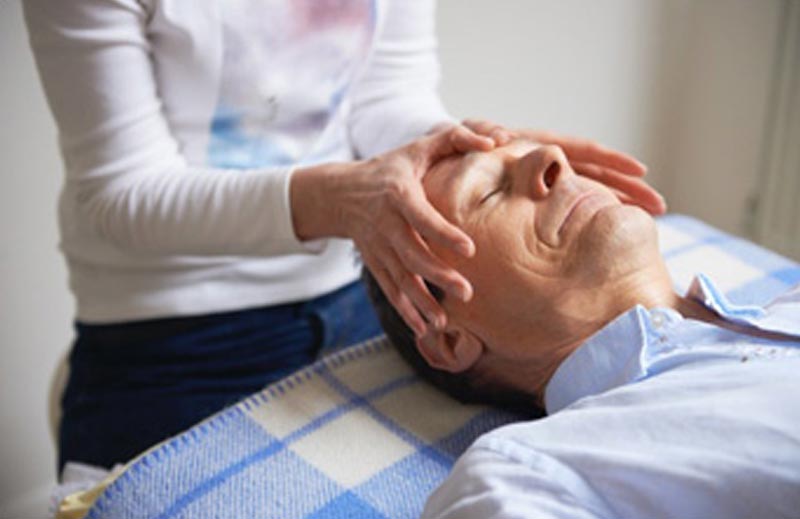 Your Acupressure Session
Process Acupressure takes from 1 – 1 1/2 hours during this time different stages of experience may be felt;
Relaxation - giving possible awareness of issues within body or mind.
Transcendence - a deeper state of silence and awareness beneath the surface of the everyday allowing access to clarity, wisdom and truth.
Integration - with gentle grounding work to balance the chakras it brings the session to a conclusion allowing all that has been received to be present within your every day reality.
For further information about Process Acupressure and Dr. Aminah Raheem visit the Process Acupressure website at www.soullightening.com
Book your Acupressure Session
If you would like to book your process acupressure appointment, please give me a call on 01903 700477 or get in touch with the contact form.
I look forward to meeting you.
Cassie