Make normal better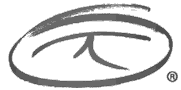 Dr Fritz Smith founded Zero Balancing in 1973.
ZB is a non-diagnostic hands-on, body-mind system of therapy that balances the relationship of energy and structure within the skeletal system.
Zero Balancing balances the science of the West together with the energy wisdoms of the East allowing each person to come into their own unique sense of balance in body, mind and soul, in harmony, through clear, conscious and non-invasive touch.
Clients that may come to relieve symptoms often continue to embrace ZB as the quality of their life improves.
Your Zero Balancing Session
Zero Balancing invites positive results:
Physically, in areas of tension, over use, old injury etc. promoting flexibility, ease and greater balance.
Mentally, it quietens a busy mind allowing greater freedom of thought and enhanced creativity.
Emotionally, events such as traumas, shocks and abuse hold a vibration and natural responses and patterns can be formed. With gentle, respectful, non-invasive touch these patterns can be released and clients can embrace their own peace.
(In this video you can watch Dr. Fritz Smith the originator and founder of Zero Balancing explains about ZB and how it works)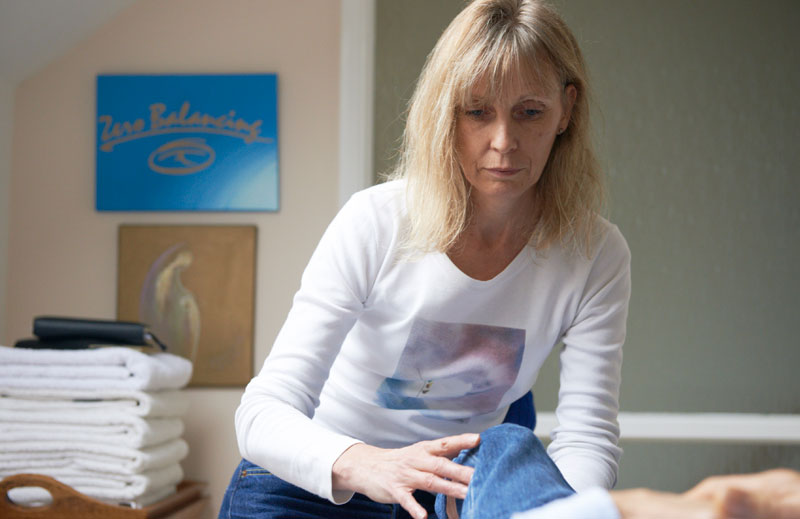 Zero Balancing allows greater self-awareness often resulting in a new freedom. It is able to help in a profound and gentle way for a wide range of people with a wide range of needs. A brief consultation is held before the session to honour the client and establish how best the Zero Balancing session can serve. The session lasts between twenty and forty minutes with the client lying fully clothed.
For more information: zerobalancinguk.org or zerobalancing.com
Book your Zero Balancing Session
If you would like to book your zero balancing appointment, please give me a call on 01903 700477 or get in touch with the contact form.
I look forward to meeting you.
Cassie